Myself and my dogs  live on 10 acres in the country, just outside Barrie, Ontario.  My property has lots of forest and a creek.   Being springers, it is hard to have a total day without someone coming in wet.   My dogs are my kids now, as my yongest is 24 now and my son 26 and no longer live at home.  They are busy with their own lives and I run my home based business from here.  My dogs are some what spoiled, always having someone to do their bidding!  I love it though.   The pack of them do keep me hopping!
Please email me at:
jill.muntean@bell.net
.  
Also check out just up the road from me and the newest in One stop animal care and feeds 
Run by my friends Jim and Tosca.
Essa Valley Feed Services and K9 Pet Center!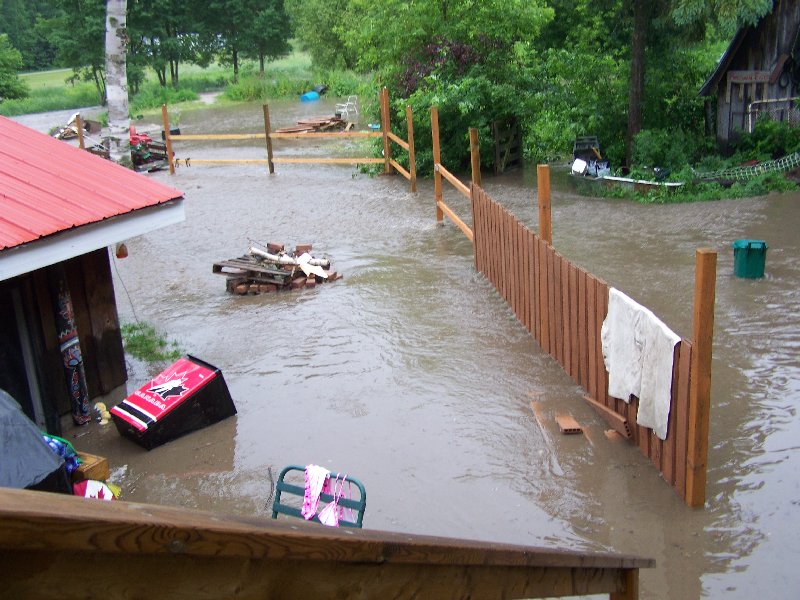 To Contact me go here!

Please email me at: jill.muntean@bell.net

You are also welcome to call me at  705-739-7131 and ask for Jill.  
I am in Barrie Ontario.