~ Sully ~ Tri Liver Roan ~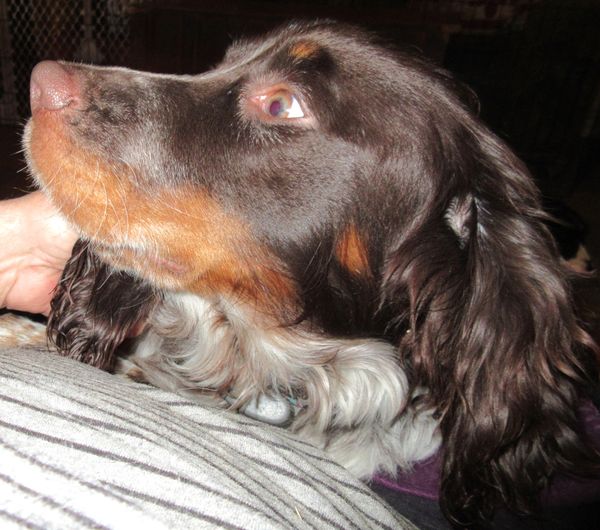 Brogan is now retired & living in the U.S.  
May I introduce you to my latest friend!

This is Brogan, new to Jillfarm in 2016!

He will be my new dad dog for my girls!

Brogan is a rare Blue Roan.  (Black white & tan roan)

Simply stunning and so sweet too!

I am very blessed to have found him and he travelled to me from Alaska!

He is from service dog lines. 

This means his lines are good learners, eager to please, and very gentle.

He is very happy to join the crew with the 3 young ladies who will be his wives!

Welcome Brogan to Jillfarm!
~ Lyra & Rayne ~ Black White & Tan Tri's ~
May I introduce to you two of my new mums'!
Rayne and Lyra where born here and grew up here too.
Such fun having these two !
Both are very friendly and loving, just like their mum Kiia.
Their dad is my Jaxson. 

Lovely girls just coming into their own this year! 
Enjoy the pictures!
~ Black White & Tan Tri Girl ~ Lyra ~
~ Black White & Tan Tri Girl ~ Sunny Rayne ~ Sold ~ J ~
~ Anika ~ Liver White & Tan Roan ~